The MINI Club of Ireland » New MINI articles » 300 Bhp MINI Countryman WRC Launched
Mini has unveiled its new World Rally Car on the tenth anniversary of the original 'new' Mini's own Paris debut. MINI will be joining the World Rally Championship's Super 2000 category next year with a rally-going version of the MINI Countryman called the MINI Countryman WRC, rally-prepped by Prodrive.

The Countryman WRC will be powered by a 1.6-litre, four-cylinder turbo-charged engine from BMW Motorsport. Super 2000 specs allows for the use of 1,600cc turbocharged engines and four wheel drive as a complement to the 2,000cc normally aspirated engines such as the one found in the Satria Neo Super 2000.
"This is a very exciting new motorsport program. During the 1960s MINI captured the imagination of the world when the tiny car took on the might of V8 powered Fords and won what was then one of the toughest motorsport events, the 4000km Monte Carlo rally. I believe our new MINI will become a firm favourite of the latest generation of rally fans, just as it is adored by its millions of owners across the world," said Prodrive chairman David Richards.
From BMW's press release its seems that the Countryman WRC car will be available for customer orders as well and there have already been some bookings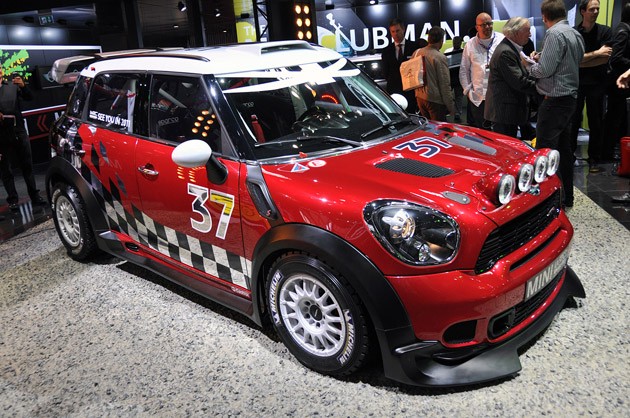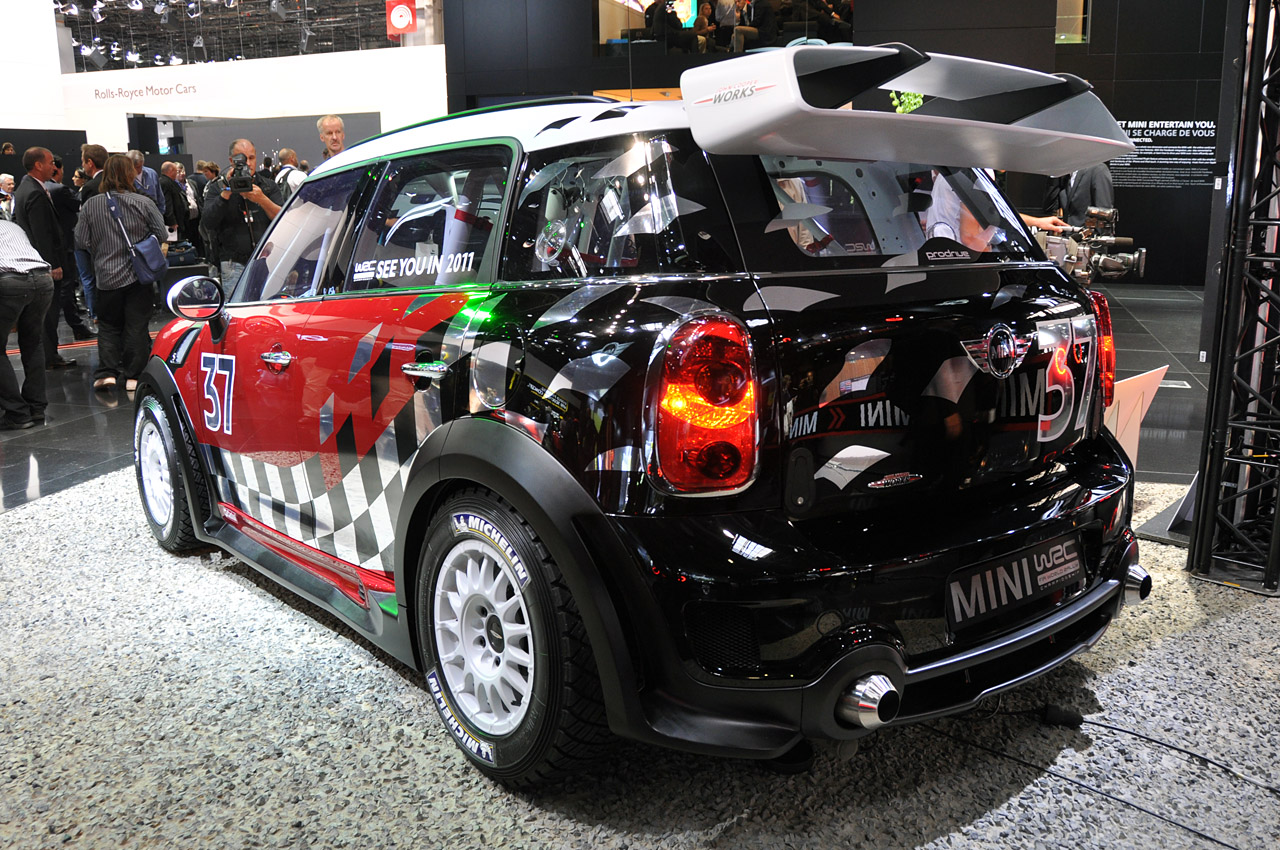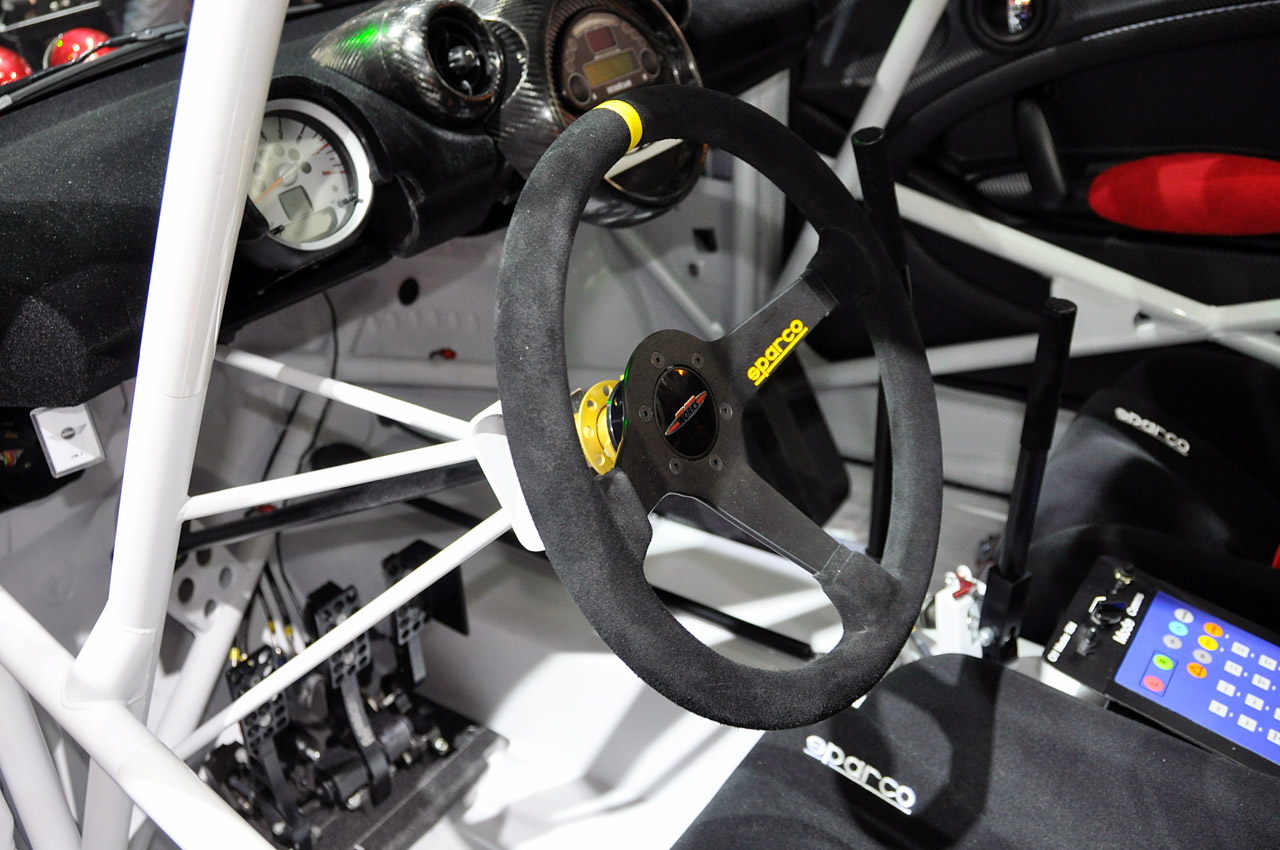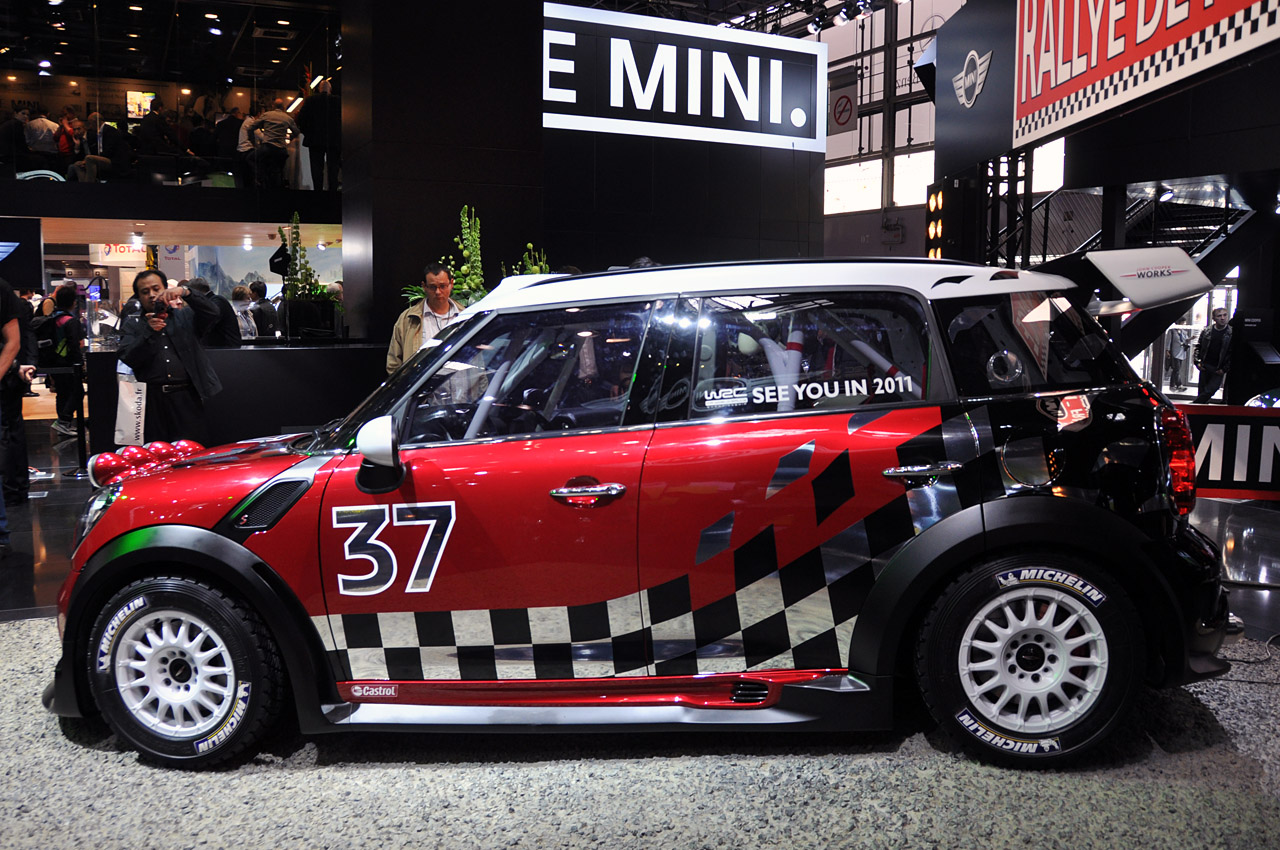 Filed under: New MINI articles · Tags: Countryman, paris, prodrive, wrc